LEON DACOSTA - President/CEO
EZ Time Transportation was founded by Leon DaCosta, an honorably discharged Air Force Staff Sergeant. Combining the discipline of the Air Force with his innate talents, he created a Florida company to fill the need for dependable transportation to the West Palm Beach Airport. After 9/11, he decided to relocate the company to the Orlando area to meet the needs of growing communities there. He believes in providing quality transportation, always keeping in mind that each traveler is someone who is looking for excellent service that is offered with kindness and respect. Current board member of the Greater Orlando Limousine Association.
MARY E. DACOSTA – Vice President
Entrepueneur, innovative, positive thinker, problem solver…these are some of the terms used to describe Mary. Originally from the northeast, she moved to Florida in 1989. There she met and married Leon DaCosta, who also was a highly motivated entrepenuer. Together they built their dream of a transportation company that could meet the needs of the business and leisure traveler.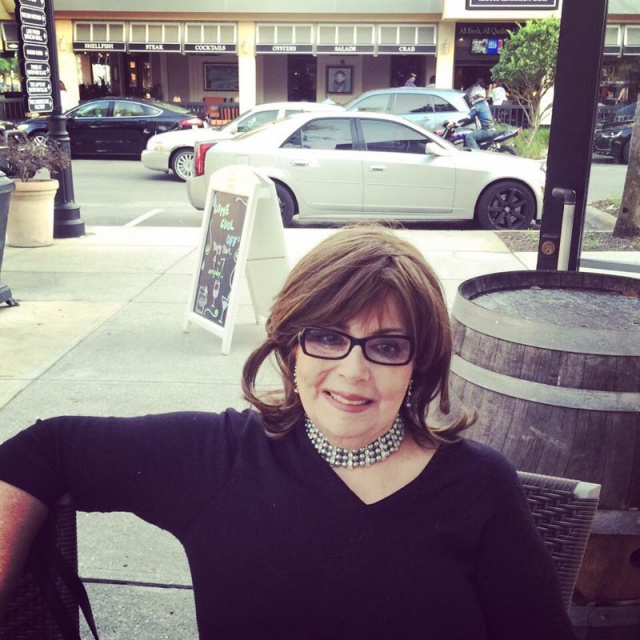 BARBARA RHODES - Reservationist
Starting with Madison Avenue advertising agencies in NYC, Barbara has always been focused on the client and their unique needs. Her idea of customer service is to make sure everyone is treated as the most important person in the world. Moving to Florida in 1988, she continued practicing that ideal while reaching out to the Central Florida special needs community. Now, EZ Time Transportation is happy to have her as part of our team, using her talents to make transportation easy for each one of our clients.
EDMUND RHODES – IT Manager
With over 25 years of IT experience, Edmund manages all aspects of these needs for EZ Time Transportation. His excellent expertise, and sharp business acumen has brought about significant improvements designed to make the customer's reservation experience a smooth, stress-free event. Working closely with Leon and Mary, Edmund has become a valuable asset to the team, with the goal of providing the best transportation experience for each customer.